Wicked Bedmate; A Cocky Hero Club Novel 
(A standalone within a series)
by: Jenika Snow
Review Rating:
Review/Synopsis:
Review:
Office romances aren't typically my favorite tropes, but I love a good romance so I wanted to give Wicked Bedmate a try. This story didn't fall into your typical office/boss romance until about half way through, so my overall rating for this book isn't based on the trope, but the couples connection.
Linda and Jason meet on a blind date, which is set up by Linda's friend and Jason's brother. The sad part about this date is, their meet cute doesn't happen for quite a while into the story so I kept wondering who Linda's love interest was going to be and when the couple finally does meet they spend a lot of time inner monologuing vs. spending time actually talking to each other. Their sizzle didn't jump off the page when suddenly they were proclaiming love just a few chapters later.
While Jenika's writing is strong and this particular book wouldn't stop me from reading her again, this story in particular just didn't connect with me.
Wicked Bedmate references characters in Stuck Up Suit by Vi Keeland and Penelope Ward, but you don't have to have read it to enjoy this story. It is a complete standalone.
Synopsis:
Add Wicked Bedmate to your TBR: http://bit.ly/WickedBedmate
More information to come!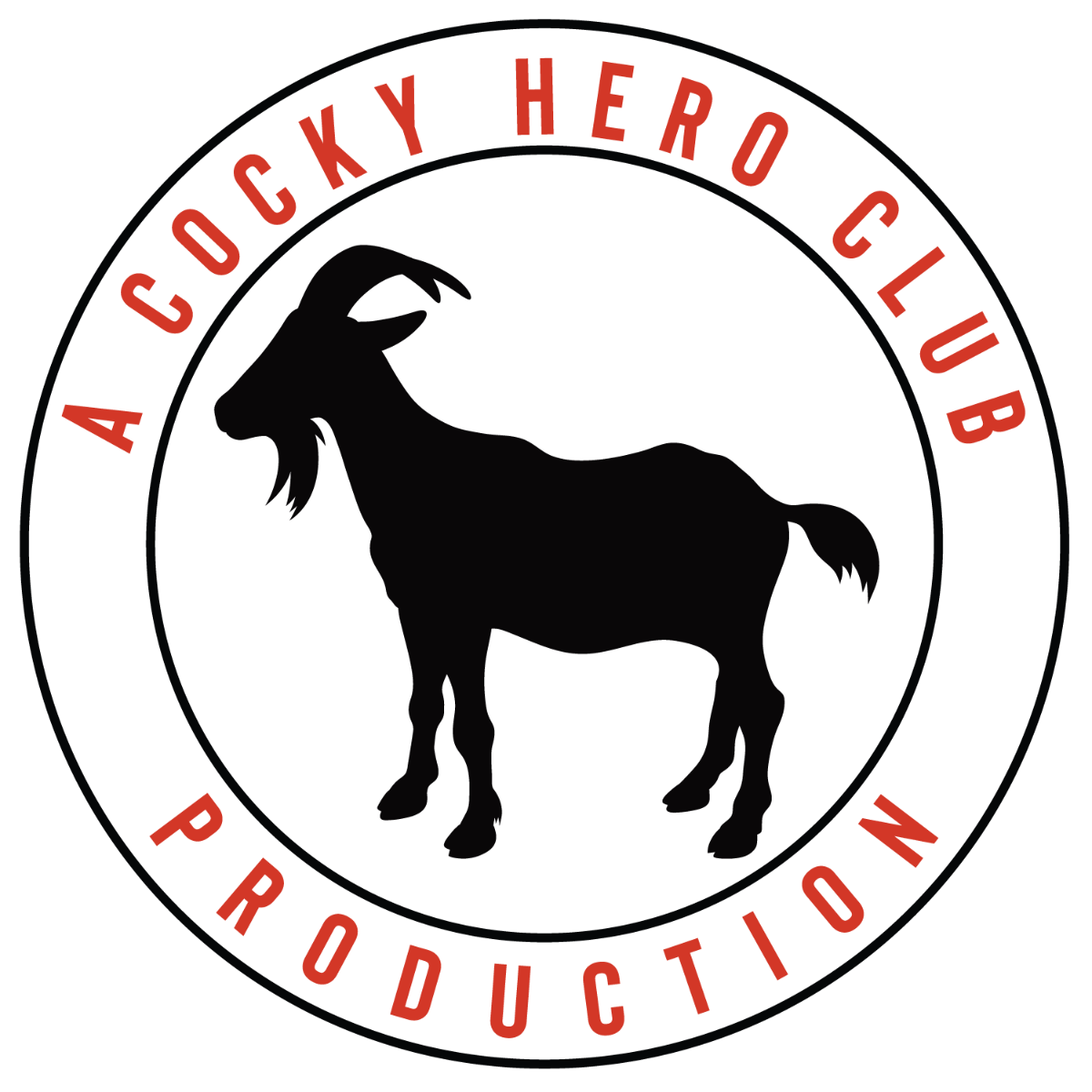 Find more of my reviews on Amazon under Kayreader
on Goodreads under Kay Daniels Romance
At Bookbub under Kayreader
or you can follow me on Facebook at Kay Daniels Romance