The Destruction You Desire; Maddison Kings University #5 
(#2 in a duet, #5 within a series)
Publication Date: July 22, 2021
Genre/Tropes: New Adult/Bully/Dark Romance
Author: Tracy Lorraine
Review/Synopsis:
Review:
Oh, these Dunn men…sweet and dark at the same time, like a decadent dessert.
Luca Dunn has been angry for a long time, but his anger has been directed at the wrong person, Peyton. In this second half of an explosive duet, Luca finally pulls his head out of the anger fog he's been living in and now directs it at the appropriate person and Peyton actually get the best of both Luca's; the sweet Luca she grew up with and fell in love with, but also that dark Luca that still remains inside him and unleashes whenever his beast comes out.
Peyton has a lot to deal with in this second book. She already had a lot of emotional baggage coming from the first book, but this second half really shows how strong this girl is. She is bombarded left and right and a lesser person would break, but Peyton keeps going. Given Luca's history and potential future, Peyton proves over and over that she is actually a perfect match for him, but he has a huge valley to cross before she would begin to forgive him.
Lastly, Leon…Luca's twin brother…just like in Letty and Kane's story, we get just enough to clammer for more and boy am I wanting more. There is a big mystery about this man and I can hardly wait to dig more into his background, plus I need to have a moment to scream (AAAHHHH) because Leon is into redheads…I officially nominate myself to be a part of his redhead fantasies.
Don't miss this dark romance where the fine line of hate and love, the past and present all come together in an explosive story.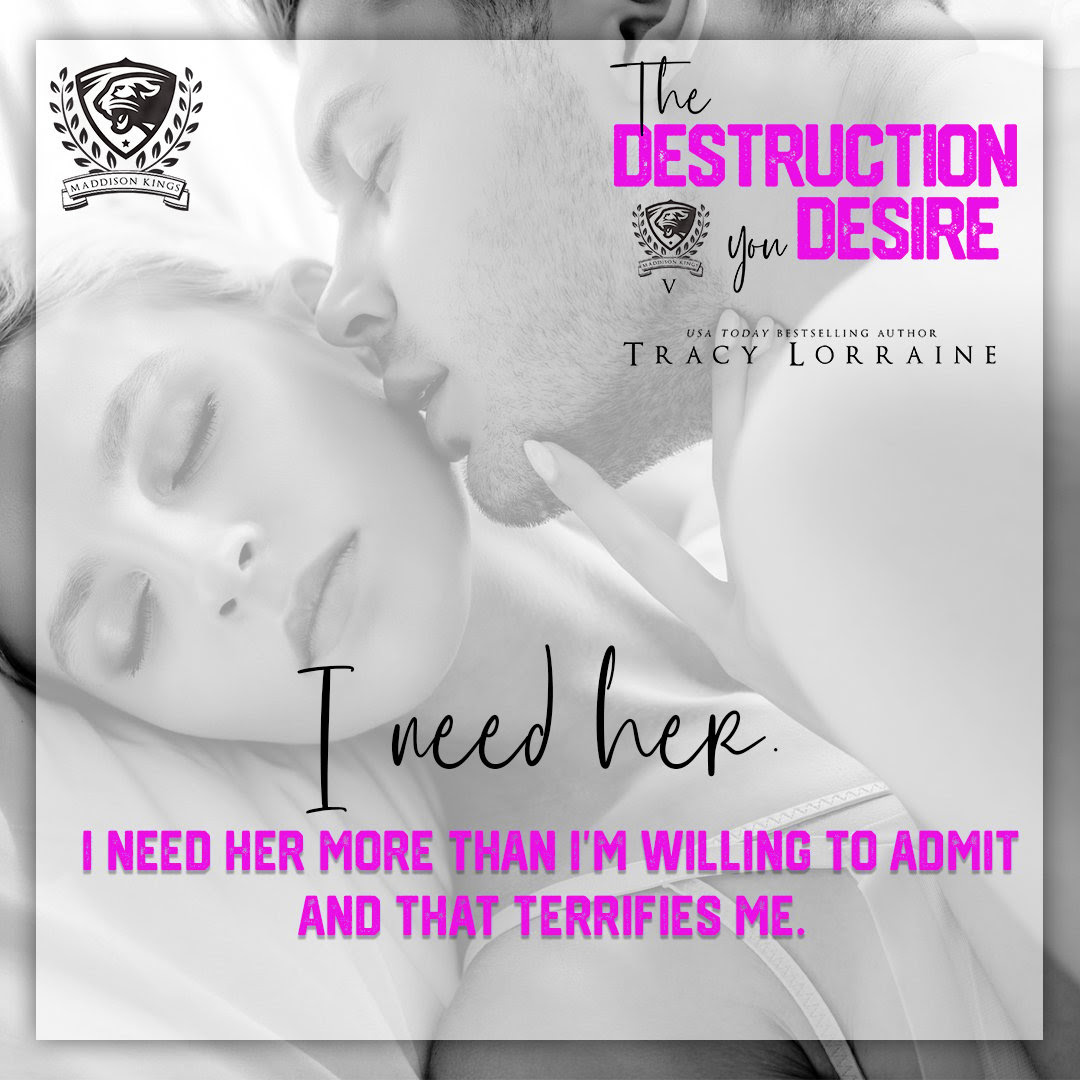 Synopsis:
After six years of living in denial, Luca is finally faced with the truth. A brutal discovery he refused to accept when I needed him most.
Now the vengeance he so desperately craves isn't directed at me, but the monster responsible for destroying all our lives.
That might put us on the same side this time, but that doesn't mean I can forgive him for not believing me. Or for hating me when I loved him.
Just when I think the darkness couldn't drag us down any further, it threatens to swallow me whole.
Only this time Luca is right there beside me, reminding me how things used to be… fighting for me. Begging for my forgiveness.
Something I don't know if I'll ever be able to give him.
Until he proves that the boy I fell for still exists, underneath the one who broke my heart.
And I begin to wonder if there ever was a question about our future.
Find more of my reviews on Amazon under Kayreader
on Goodreads under Kay Daniels Romance
At Bookbub under Kayreader
or you can follow me on Facebook at Kay Daniels Romance