My Fiance's Bodyguard 
(A standalone)
Publication Date: August 5, 2021
Genre/Tropes: Forbidden/Opposites Attract/Mafia Romance
Author: Ivy Wild
Review/Synopsis:
Review:
A different take on the forbidden romance, with a grumpy hero that is easy to fall in love with and a sassy heroine with a ton of spirit.
Max and Madelyn are a slow to burn romance wrapped up in a mafia story that is unlike any other I've read before. Madelyn has basically been locked away for most of her life and her father has been unsuccessfully been trying to marry her off, that is until the big mafia boss asks for her hand and this time her greedy father doesn't say no. The age difference is probably grandfather to granddaughter spread, but it's what he does, his personality, etc…along with his age that has Maddie disgruntled with the decision and nothing will  stop her from halting the marriage, if it's the last thing she ever does.
Max has worked for Johnny Maldonado for the past five years. He's worked his way up in the organization garnering any information he can and he won't let a wealthy princess get in his way of what he's after.
Max was super grumpy about his job and Maddie was extremely oblivious about the world she grew up in…was this intentional? Knowing the beautiful style Ivy Wild typically writes, I'm going to say yes.
There were so many hints dropped along the way that there was a lot more depth to these characters than the shallowness they give off at first, it was certainly what kept me reading because I had to know what secrets Max was holding on to and I just knew Maddie was full of more than the princess cover she portrayed. I'll just drop that yes, both characters grew in depth and the story was twisty and gave exactly what I was expecting from an Ivy Wild book.
These two, once they let their guards down, discovered they had more in common then they ever would have thought; a wealthy girl that Max calls Princess and a mafia thug with more than meets the eye. Perhaps with the same end goal, they could help one another, if they don't get caught and end up dead in the process.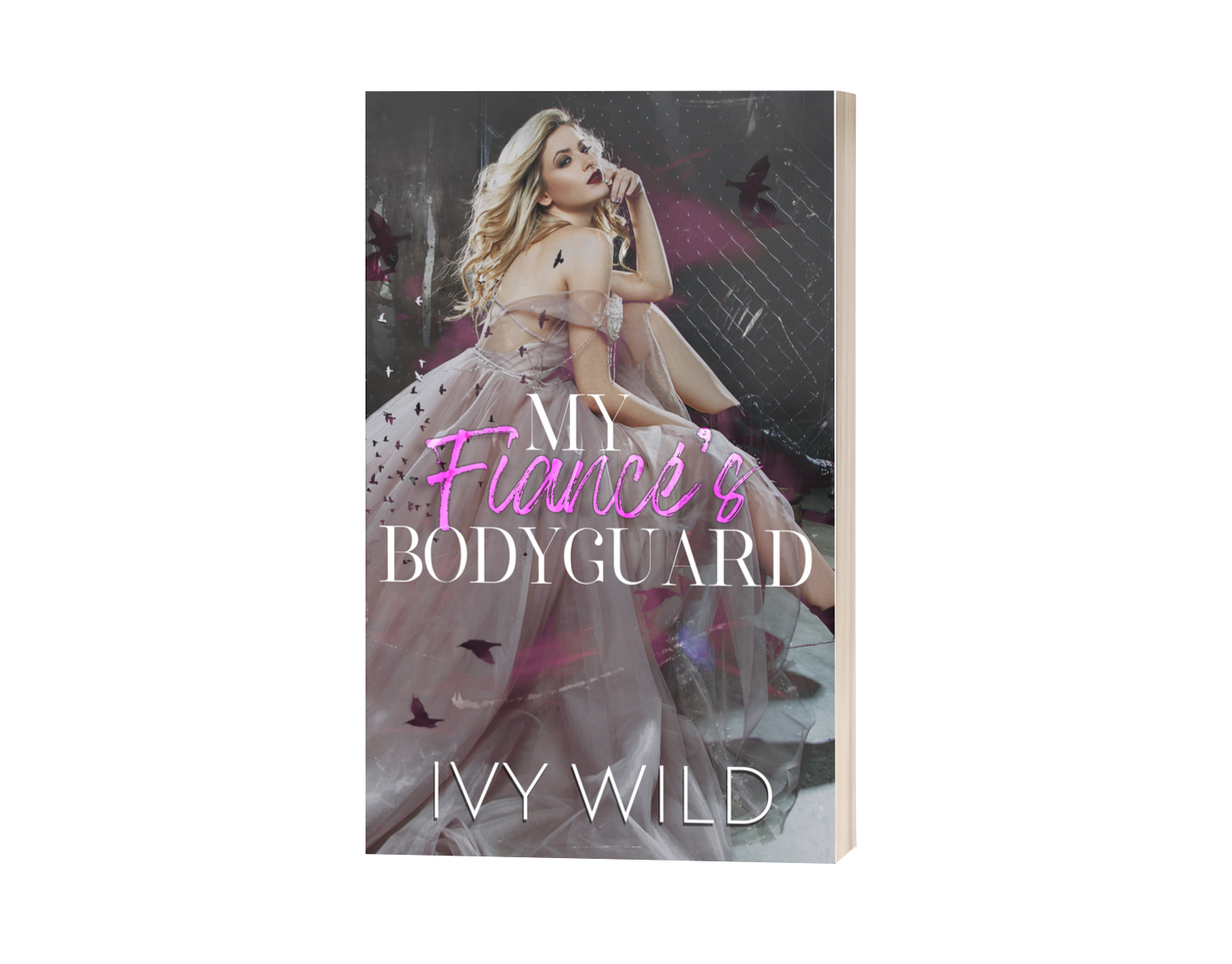 Synopsis:
I thought the days of fathers selling their daughters were over.
Apparently, I thought wrong.
Because, in a few short months
I'm supposed to marry Johnny Maldonado.
His record is squeaky clean,
but anyone who's been to Boston knows who he really is
and what he controls.
There's only one problem:
I'm not interested in Johnny.
I'm interested in the man charged with his protection.
Maxon Holt. His Bodyguard.
When I ran away, he was the one to find me.
He's not friendly and we don't get along.
But, I find myself drawn to him.
Max is cold, dark, and distant.
And he's harboring a secret.
One that could get us both killed.
Find more of my reviews on Amazon under Kayreader
on Goodreads under Kay Daniels Romance
At Bookbub under Kayreader
or you can follow me on Facebook at Kay Daniels Romance