A Kingdom of Stars and Shadows; Stars and Shadows #1
(#1 within a series)
Publication Date: July 15, 2022
Genre/Tropes: Enemies to Lovers/Forbidden Romance/Fantasy Romance
Author: Holly Renee
Review Rating: 5 Gold Stars
Review/Synopsis:
Review:
The Kingdom of Stars and Shadows is the reason why I love Fantasy Romance. I can't stop thinking about it, I already want to reread it, it is just that good!!
I love a good fantasy book, but even better I love a great twist on an old myth. Holly Renee has done both and she has done it extremely well. The Kingdom of Stars and Shadows has heat, plot, action and a cliffy that left me craving the next book right now.
Adara, known as Starblessed due to her markings, is betrothed to the crown prince of Citlali. While most people in her position, those with this honor would jump at her chance, Adara has always despised the knowledge that her life would never her own. I loved her spirit and her fierce determination and she never once wavered in her core morals. She is a wonderfully written heroine that is both feminine and strong. She fit very well within this storyline.
While Adara is betrothed to the crown prince, Gavril, Adara finds herself drawn to another during her time at the palace. A dark prince who stirs her desires and draws all of her attention. As much as she wishes, Evren can not be her savior, he is loyal to the crown and not a full blood prince, but she is torn in two between what her heart wants and saving a kingdom.
There were so many aspects of this fantasy world that completely blew my mind, but had the desired effect of drawing me farther in to the overall fantasy of the story. I needed ALL the details of every how, why, or what which I gobbled right up.
Once I picked up this book I did not set it down once. I was hooked and completely pulled into this amazing world that Holly created. I can hardly wait to return to find out what's in store after the ending, but until then, I know a reread will be in my future because I need to revisit these characters again.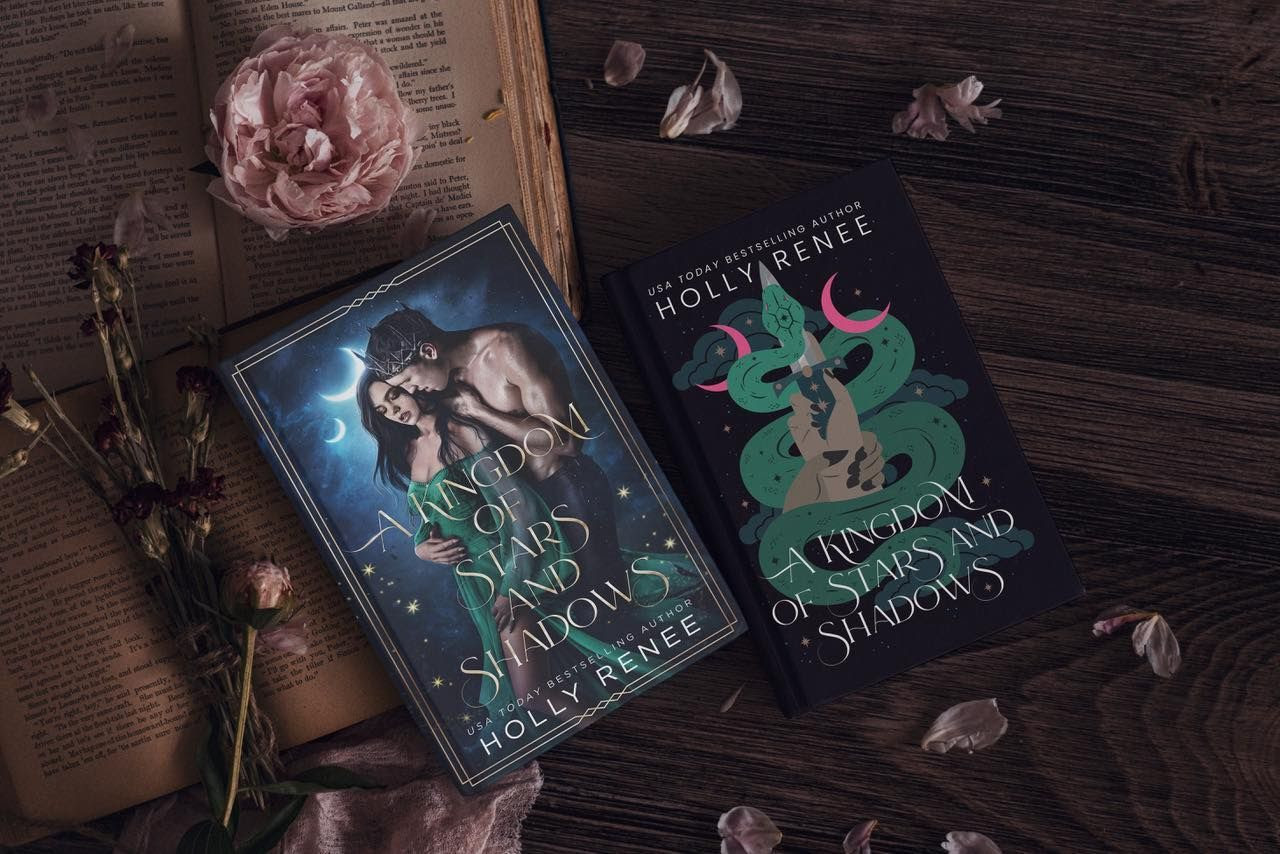 Synopsis:
Destiny or desire?
Where does your allegiance lie?
I am told my union to the crowned prince will determine the fate of the kingdom, but it isn't my betrothed who haunts my dreams. It's the half-breed prince who stands at his side.
He is darkness and sin, and when he whispers promises of wickedness in my ear, I crave a man who I can't have.
Every thought I have is treasonous. The way my hands ache to touch him deceitful.
Even my dreams make me a traitor to the kingdom I am sworn to protect.
But when the kingdom is attacked, I am forced to make choices I'm not prepared for. Our lies and deception are entangled in the shadows and stars, and as they unravel so shall my fate. Betray a kingdom or betray my heart.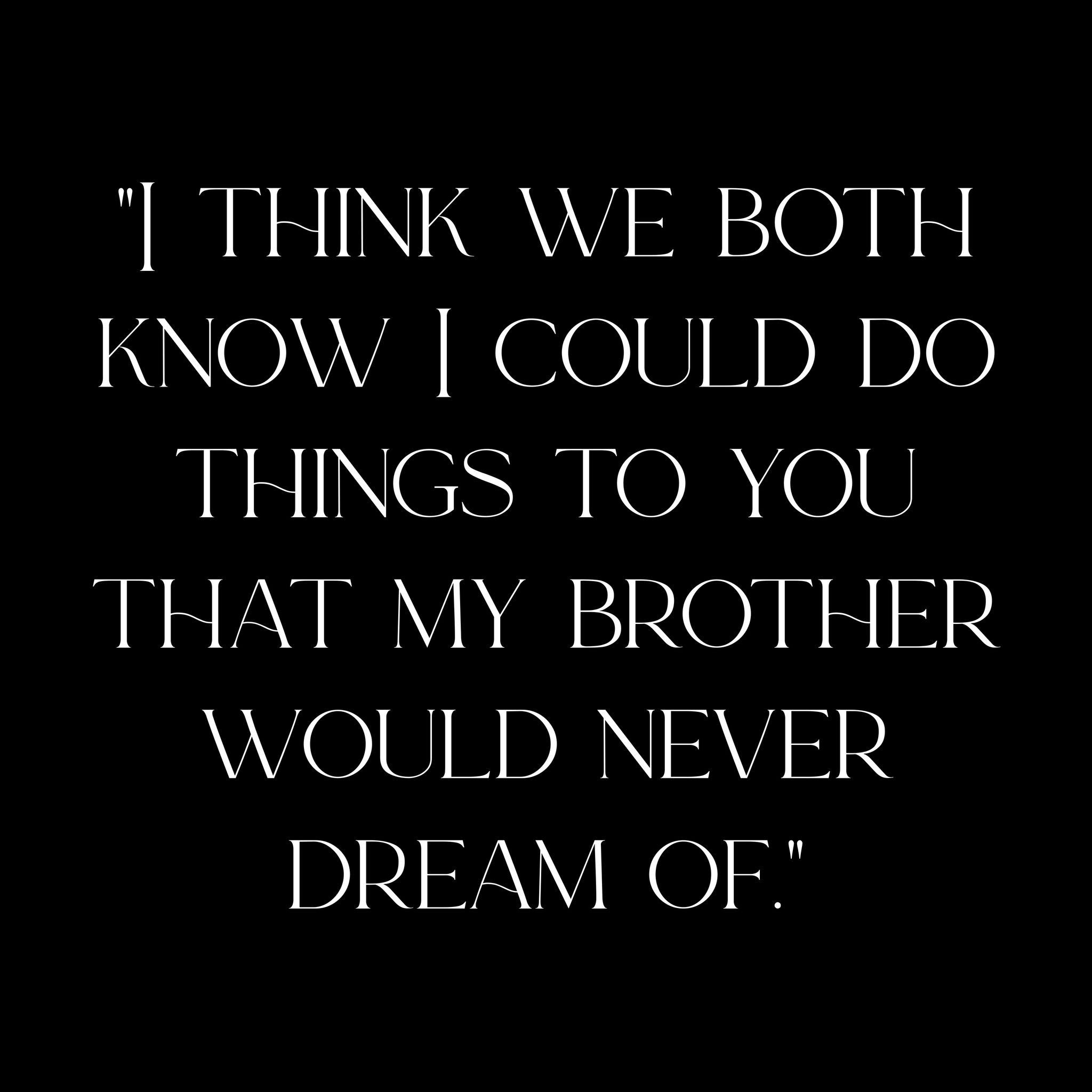 Find more of my reviews on Amazon under Kayreader
on Goodreads under Kay Daniels Romance
At Bookbub under Kayreader
or you can follow me on Facebook at Kay Daniels Romance