Release Date: September 14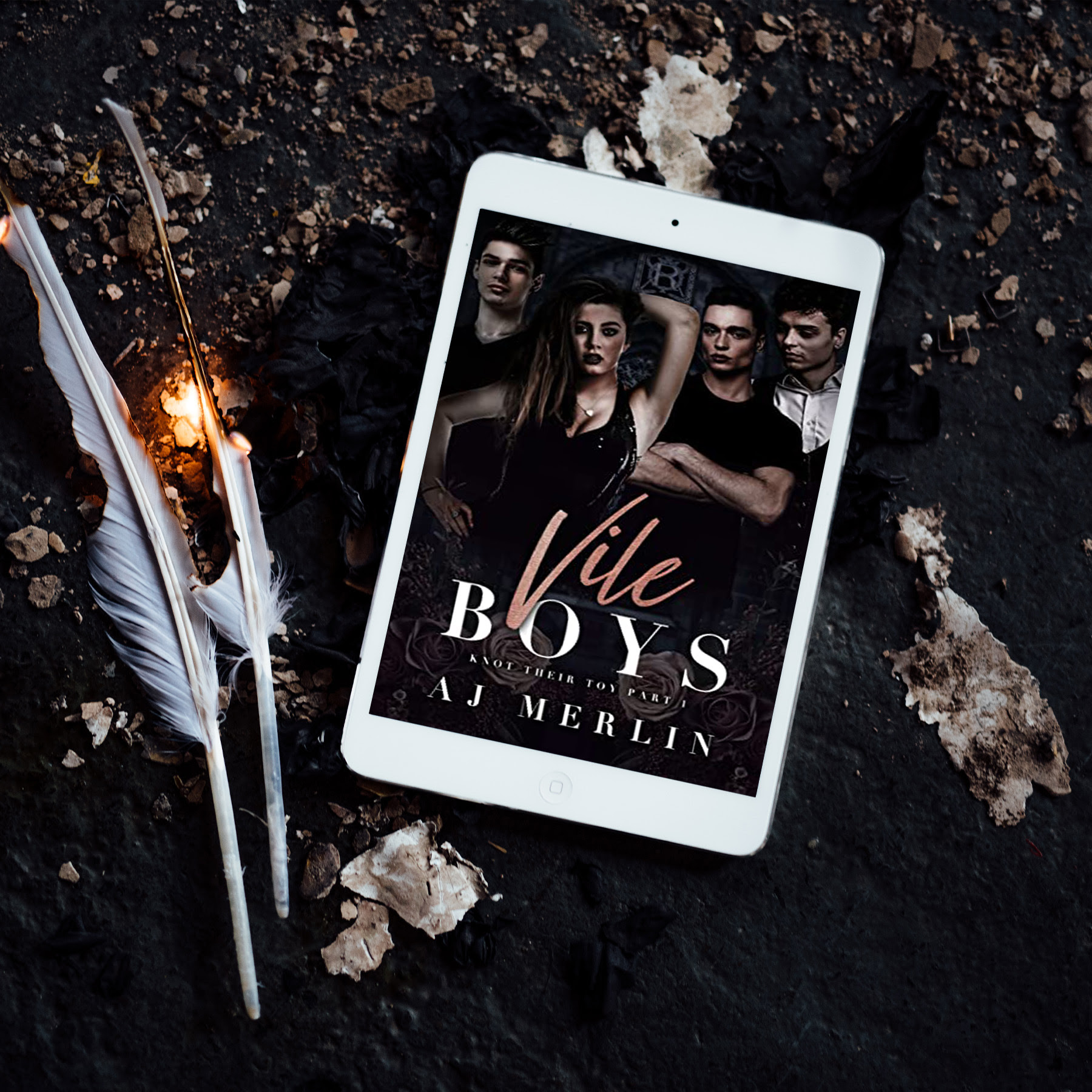 Winter Grove University is the dream school for anyone who wants to get somewhere in life, no matter if you're an alpha, beta, or even an omega.
It's almost impossible to get in. So when I beat the odds, I know it'll be life changing.
I just don't expect death on campus during orientation, or a warning to stay in my lane if I want to get through the next four years successfully.
Not that I'm worried, or anything.
That is, until the three most influential boys of Winter Grove decide to dedicate the semester to making my life a living hell for reasons that probably aren't my fault.
Foster, Dorian, and August know how to hold a grudge. And they're not willing to let me forget any slight I may have committed against them. Now, with three boys making my life hell and bodies piling up around campus, I have to wonder if maybe I should stop worrying about my grades and instead focus on the two alphas and a beta who can't seem to leave me alone or the killer who might be closer than we thought.
Vile Boys is the first book in the Knot Their Toy duet and includes omegaverse, M/M, poly, and bullying.
Pre-Order Your Copy Here: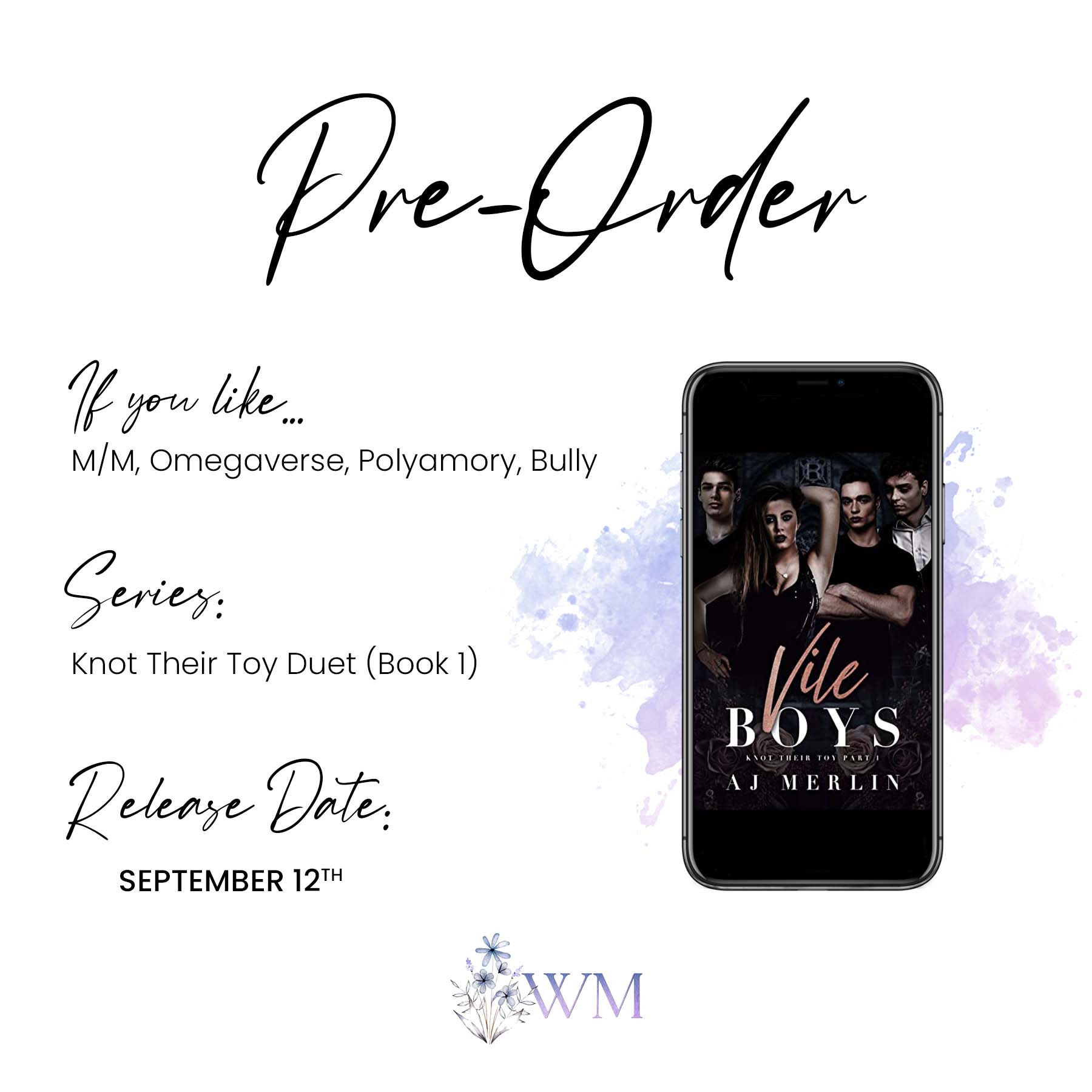 Meet AJ Merlin
AJ merlin is an author, crazy bird lady, and rampant horror movie enthusiast. Her debut novel, A Little Wicked, is the product of being enamored with the paranormal and the need to hunt down all things that go bump in the night. Born and raised in the midwest United States, AJ is lucky to be right in the middle of people who support her and a menagerie of animals to keep her somewhat sane. Connect with her on facebook or social media to see updates, giveaways, and be bombarded with dog, cat, and pigeon pictures.