🔥🔥𝐂𝐎𝐕𝐄𝐑 𝐑𝐄𝐕𝐄𝐀𝐋 🔥🔥
BOOKS 4-6 of the Knights Ridge Empire by Tracy Lorraine are coming in 2022!
Preorder Deviant Knight Now:
USA Today and Wall Street Journal bestselling author Tracy Lorraine brings you more in her dark mafia, high school bully romance series.
Release Dates:
DEVIANT KNIGHT #1: January 13th, 2022
DEVIANT PRINCESS #2: February 10th, 2022
DEVIANT EMPIRE #3: March 10th, 2022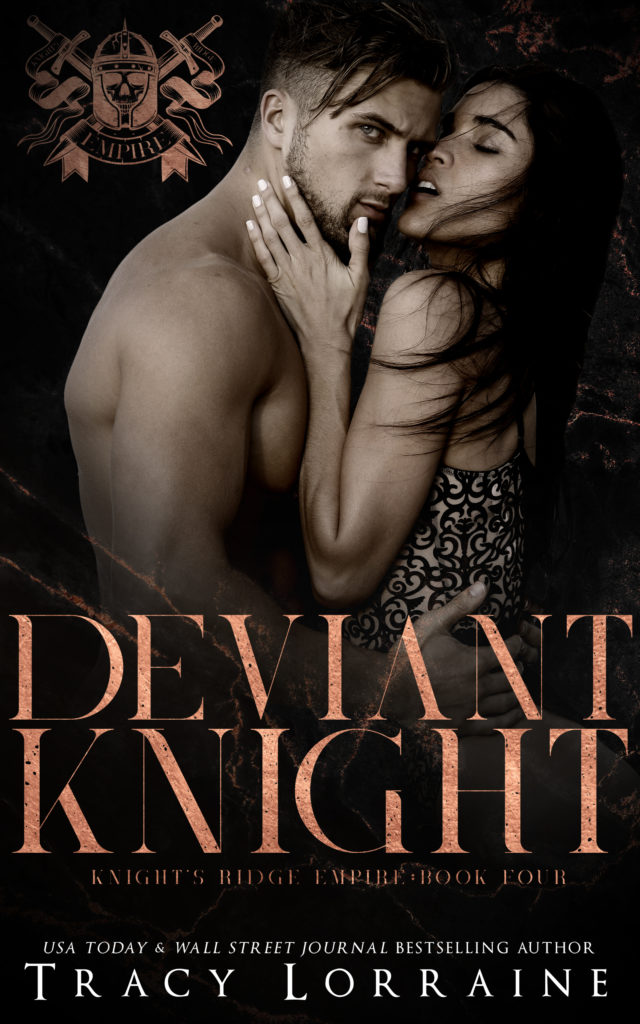 PREORDER TODAY!
Amazon: mybook.to/DeviantKnight
Wide: https://books2read.com/DeviantKnight
Add to Goodreads:  
https://www.goodreads.com/book/show/59787293
From the moment my eyes locked on Theo Cirillo, I hated him.
He's everything I despise.
Rich, entitled, powerful, and thinks he owns this school—hell, the entire city.
But there's just one problem, he's wrapped in this insanely hot package that I find myself drawn to like a moth to a flame.
He's made no secret about how he feels about me.
Our hatred is entirely mutual.
But when that all seems to change, am I right to be suspicious?
Things that feel this good, are always too good to be true. Right?
Dear Reader
Deviant Knight is the fourth book in my angst-filled new adult mafia Knight's Ridge Empire series. It's the first book in Emmie and Theo's trilogy. It's a dark bully romance with themes that might make you squirm in all the right ways!
Wicked.
Ruthless. 
Vicious.
Welcome to the underworld of Knight's Ridge. An empire steeped in history, wealth, secrets, and lies. Where nothing is quite as it seems, and the shadows lingering around every corner are ready to drag you into the darkness.
If you want a white Knight to save you, you're in the wrong place…
START the series with a FREE prequel, Wicked Summer Knight!!!
Ebook: https://books2read.com/WSK
Audio: https://bit.ly/WSK-AUDIO
Wicked Summer Knight is a prequel to the Knight's Ridge Empire series. It was previously released in the Hot Summer School Nights anthology
Blogger Sign Ups:
Deviant Knight: https://bit.ly/3FGVdw3
Deviant Princess: https://bit.ly/3evsmia
Deviant Reign: https://bit.ly/317uwBN
Photographer: Wander Aguiar Photography
Models: Roddy Hanson and Cindy Laura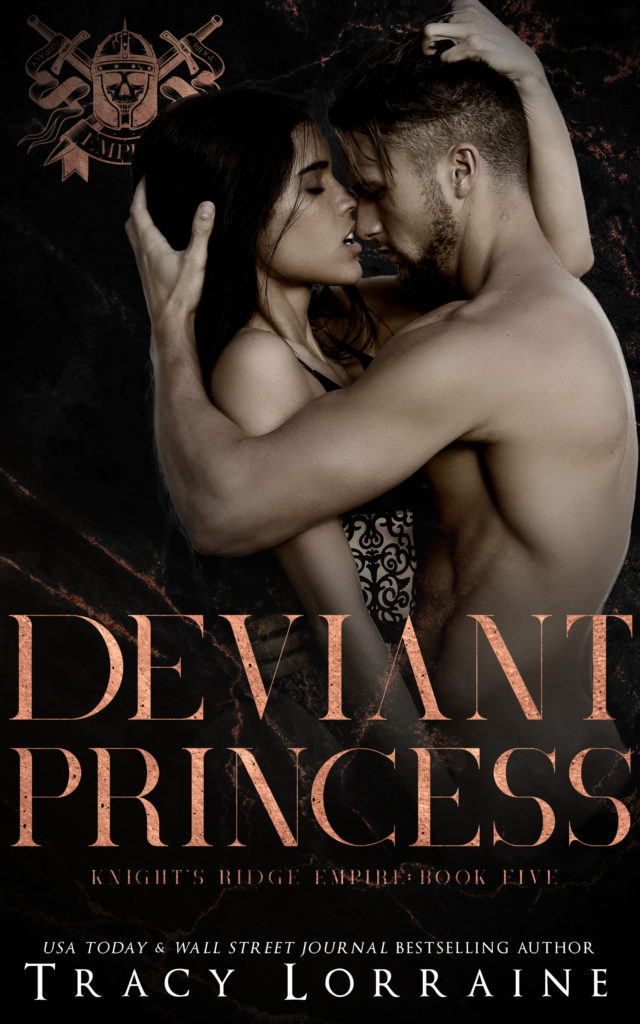 DEVIANT PRINCESS 
(Knight's Ridge Empire #5)
Release Date: February 10th, 2022
Add to Goodreads:
https://www.goodreads.com/book/show/59787299
DEVIANT EMPIRE 
(Knight's Ridge Empire #6)
Release Date: March 10th, 2022 
Add to Goodreads: 
https://www.goodreads.com/book/show/59787303